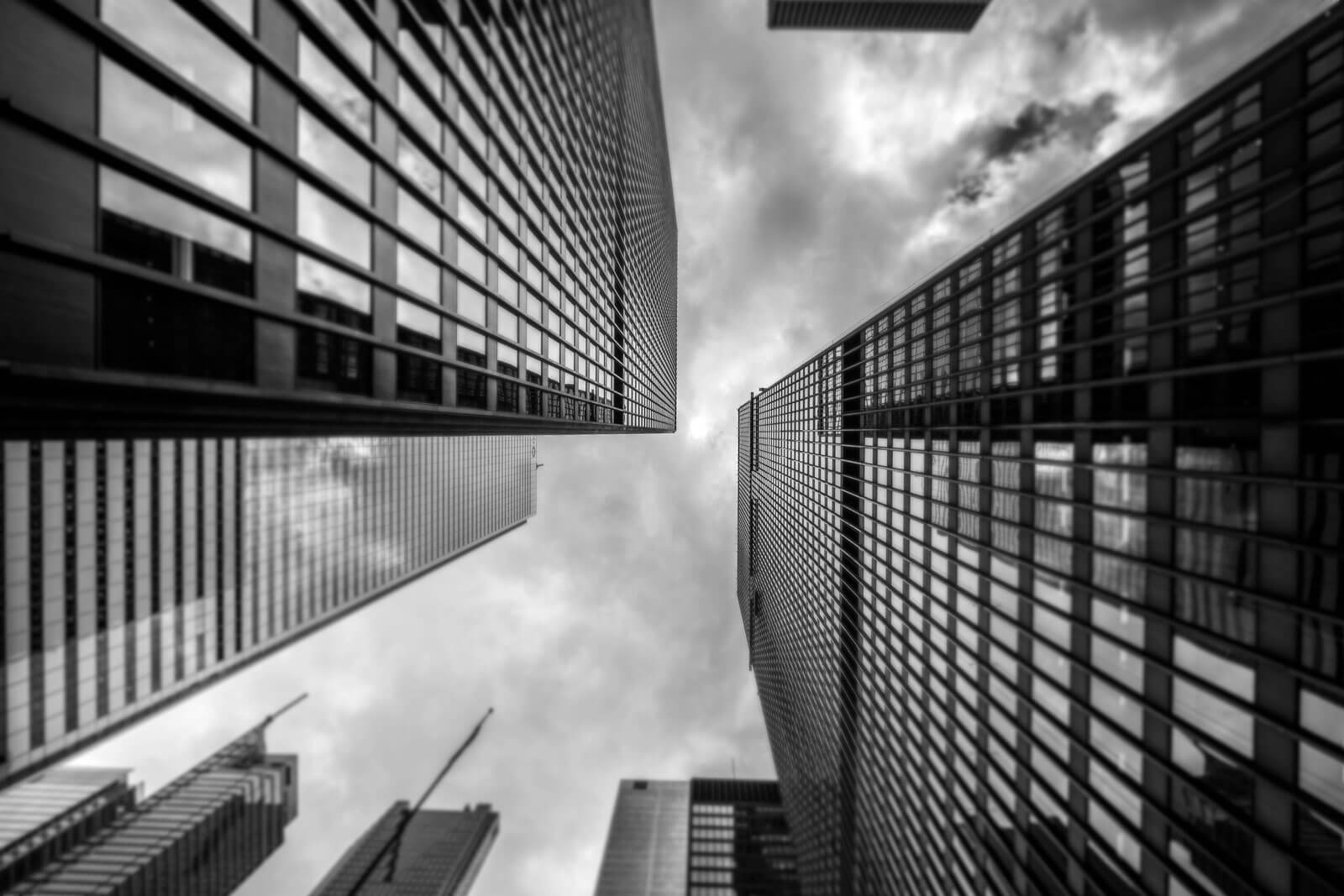 Residential Perfection
Discover your dream home at OPM, where luxury and convenience converge. Our modern apartments boast high-end finishes, including granite countertops, stainless steel appliances, and hardwood floors.
With high-speed internet access and cable TV included in every unit, you'll stay connected and entertained at all times.
But OPM isn't just about the apartments. Our community amenities are equally impressive, featuring a resort-style pool, fitness center, and outdoor lounge area ideal for entertaining guests. Our 24/7 concierge service ensures that your every need is met, whether it's scheduling a maintenance request or booking a reservation at a nearby restaurant.
At OPM, we prioritize your comfort and convenience above all else. Start living your best life today by choosing OPM for your next home.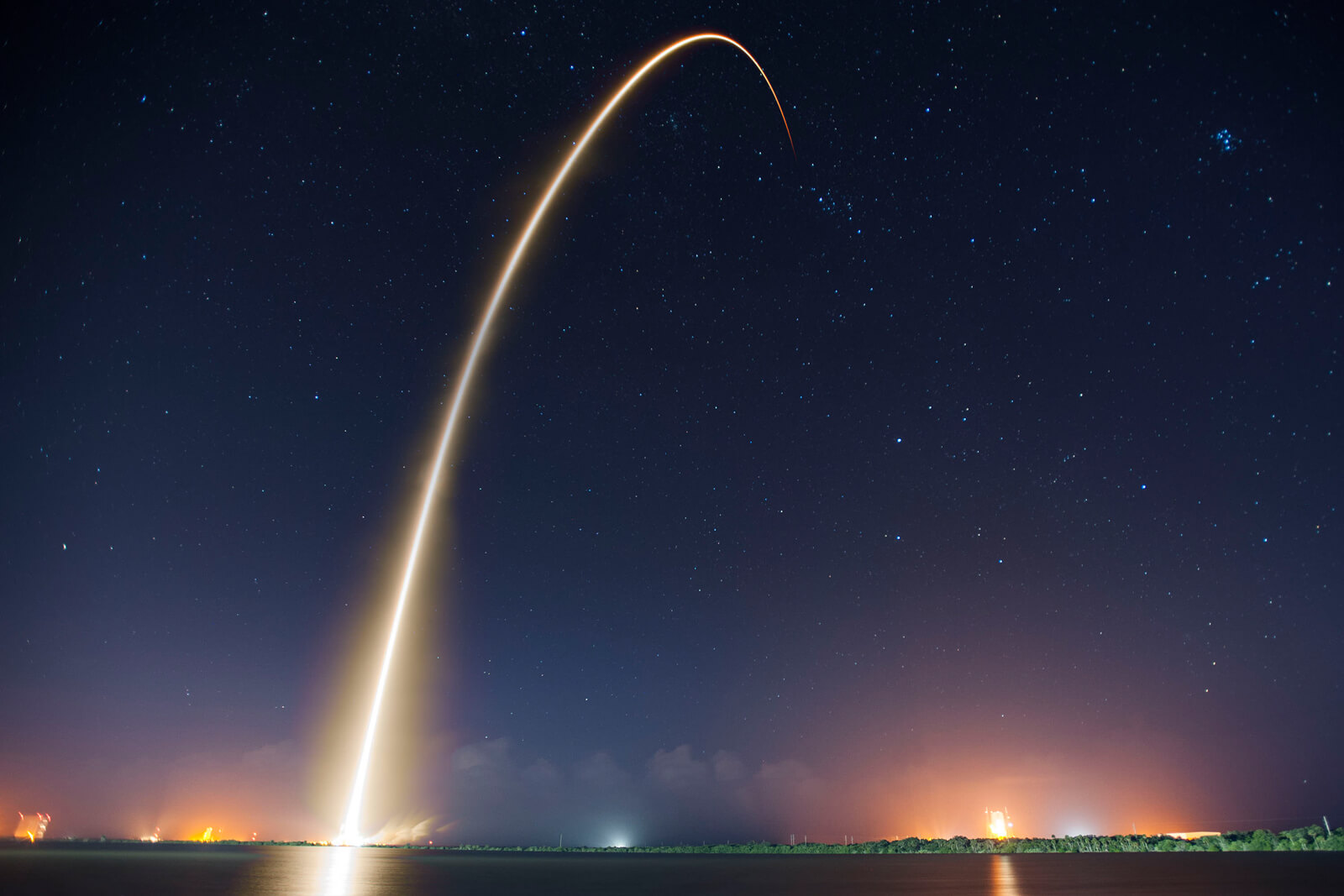 Feature One
Adapt these three columns to fit you design need. To duplicate, delete or move columns, select the column and use the top icons to perform your action.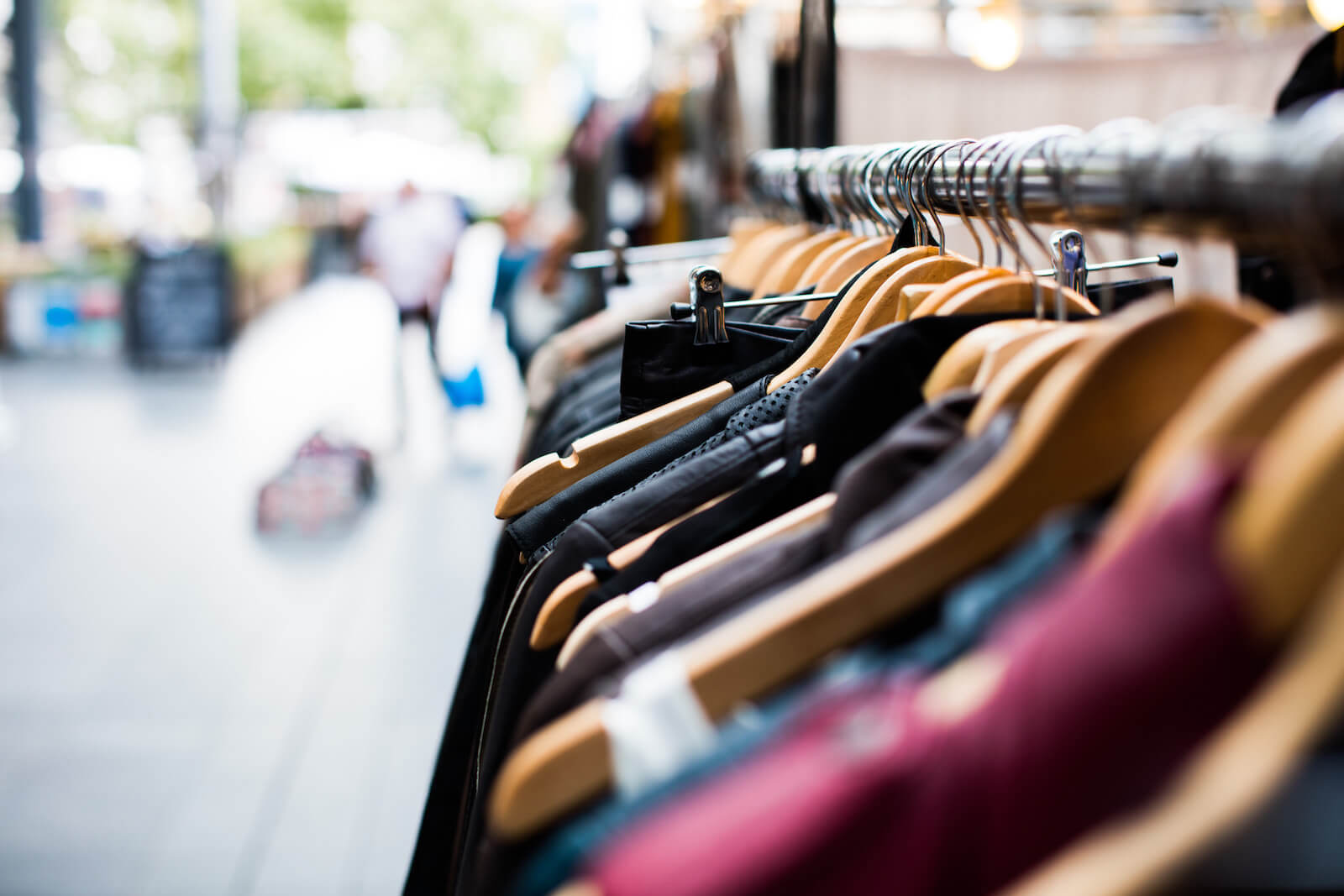 Feature Two
To add a fourth column, reduce the size of these three columns using the right icon of each block. Then, duplicate one of the column to create a new one as a copy.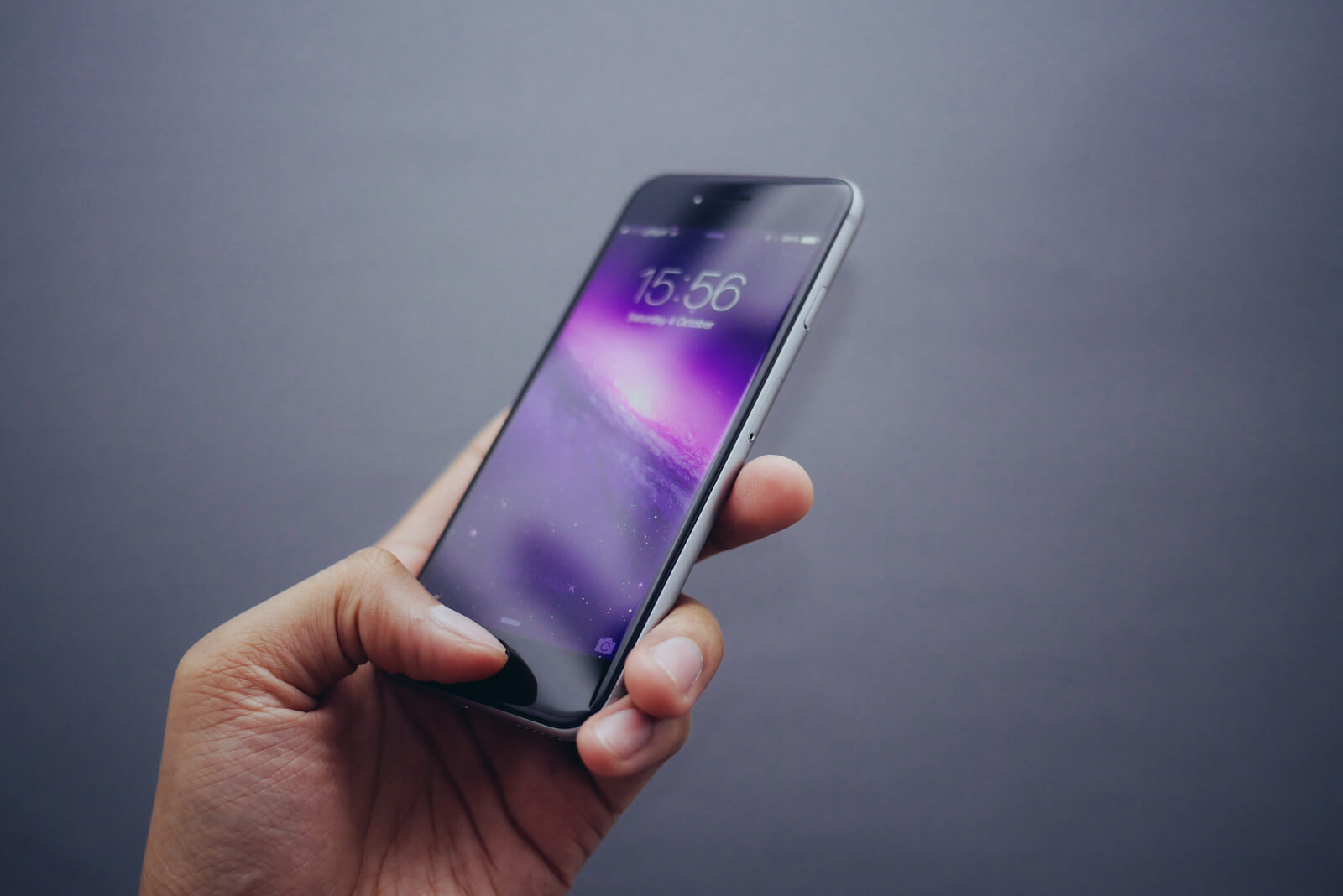 Feature Three
Delete the above image or replace it with a picture that illustrates your message. Click on the picture to change it's rounded corner style.